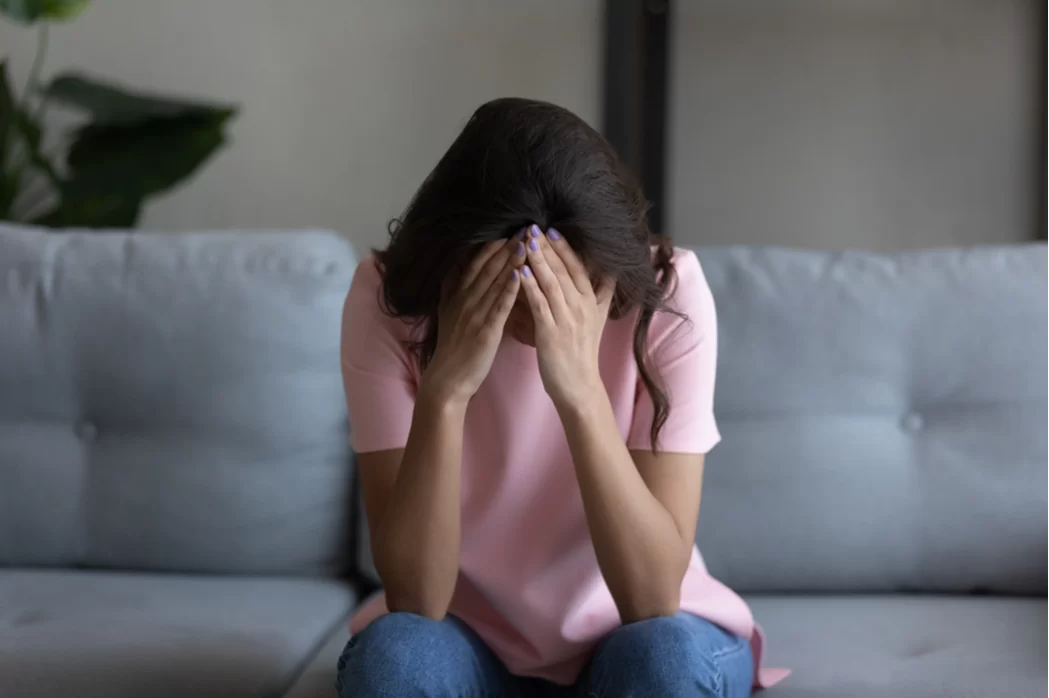 Unexpectedly losing a family member is a traumatic event. When a loved one dies due to another person's negligence, sadness may turn into anger.
Understandably, you want to hold the responsible party accountable for your family's loss. While no amount of money can bring a loved one back, a wrongful death lawsuit could ease some of your family's financial burden. Only certain family members are eligible to bring a claim, so you may be wondering, Who can file a wrongful death lawsuit?
Who Can File for Wrongful Death in California?
At The Law Offices of Young Wooldridge, LLP, our California wrongful death attorneys can help you determine whether you qualify to bring a claim. Those eligible parties who can file for wrongful death include:
The surviving spouse;
The surviving domestic partner; and
Any surviving children and grandchildren.
If there are no surviving family members who fall under one of these categories, then the eligibility transfers to someone who has a legal right under California law to inherit property from the deceased. Examples of eligible people could be the deceased's siblings or parents, depending on who is still alive.
Someone who is not related to the deceased or was not dependent on the deceased for services and support is not eligible to file a wrongful death lawsuit. An adult child cannot file if the deceased has a surviving spouse. Parents of an adult child cannot file if the deceased has a surviving spouse or minor children.
What Can Cause Wrongful Death?
Wrongful death claims arise from a wide variety of accidents and other incidents. Some of the most common causes of wrongful deaths we represent clients for result from:
Medical malpractice,
Nursing home abuse,
Negligent security,
Premises accidents, and
Criminal acts.
Even if your loved one's death was caused by something not on this list, you may benefit from consulting with a lawyer. Any circumstances where one or more parties contributed to another person's death through negligence, recklessness, or intentional actions could be the basis for a wrongful death suit.
How Long Do I Have to File a Wrongful Death Lawsuit?
You have only a limited amount of time to file a wrongful death lawsuit in California. In most cases, the deadline is two years from the date of death. However, there are some circumstances that may extend the statute of limitation. It is always a good idea to speak with a lawyer about a potential wrongful death claim, even if you think the deadline may have passed.
What is the Wrongful Death Lawsuit Process?
If you determine you're eligible to file a suit and there is a valid cause of action for wrongful death, you should start meeting with wrongful death lawyers. Once you retain an attorney, they will begin an independent investigation and determine your potential case value. When your case is ready, your attorney will file a formal complaint on your behalf.
During the pre-trial process, your attorney will continue to negotiate with the defendants in hopes of settling the case without going to trial. If you cannot reach a satisfactory settlement with the at-fault party, then your attorney will continue to prepare your case for trial. You may be called to give a deposition or participate in mediation or arbitration.
Do You Need a Lawyer for a Wrongful Death Lawsuit?
Filing a wrongful death claim can be a complicated process. If you make any mistakes, it could ultimately jeopardize your case. Also, many wrongful death claims end up in litigation. You will definitely want an experienced trial attorney representing you throughout the litigation phase. It's better to hire an attorney right from the start so they can be involved in gathering evidence and building a strong case early on.
How Does Hiring a Lawyer Help Your Wrongful Death Case?
Before you decide to pursue a claim on your own, it's helpful to understand how an attorney can help. If you are ready to pursue a wrongful death claim, here are some of the tasks an attorney can assist with:
Thoroughly explain the wrongful death claims process in California and advise what your legal options are;
Help you identify all possible plaintiffs;
Identify all possible defendants and potential insurance coverage;
Handle all negotiations with the defendants and attempt to reach a fair settlement before filing a wrongful death lawsuit;
Represent you throughout the entire legal process, including litigation;
Ensure no filing or court deadlines are missed and that your case is filed in the proper jurisdiction and venue;
Oversee collecting your settlement or jury award; and
Represent you if either you or the defendant decide to appeal the court's decision.
Wrongful death lawsuits can take considerable time to resolve. An attorney can make sure you have a strong case for trial. If your case could benefit from hiring specific experts, they will advance the legal fees to get them involved in your case.
Hiring the Right Lawyer for Your Needs
Retaining the right attorney for a wrongful death case is crucial. Because these cases are typically complicated and may wind up resolving through a jury trial, you need a skilled California wrongful death attorney who has the experience and resources to build a strong case.
If you lost a family member due to someone else's negligence, contact The Law Offices of Young Wooldridge, LLP to schedule an initial consultation. We have decades of combined experience representing clients for all their personal injury needs, including wrongful death claims. Call our office today, and let us help you get justice for your loved one.