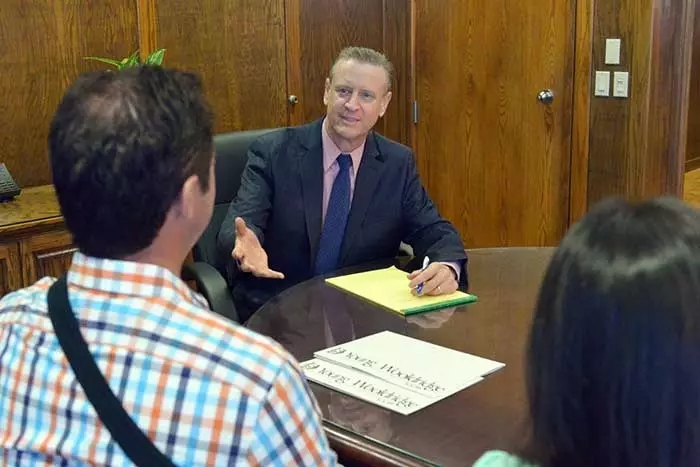 If you were involved in an accident that resulted in causing injury due to someone else's negligence you may be eligible for compensation through a personal injury claim. Such claims can be facilitated by a personal injury lawyer who will provide representation and advice to a plaintiff during the process of filing and litigating the case. This article will discuss how personal injury lawyers value a personal injury case.
The key reason why anyone would hire a personal injury lawyer is in order for them to work at getting you, the injured individual, a fair amount of compensation for the injury or loss you have sustained. As such, it is important for the lawyer to value your case in order to be able to identify what a fair amount of compensation would be. Car accident lawyers in Bakersfield CA and most personal injury lawyers identify that an out-of-court settlement is a preferred option as compared to going to court.
It must be noted that, in personal injury law damages [Damages | Wex | US Law | LII / Legal Information Institute (cornell.edu)]; that is the injuries you sustain and any losses (property, medical expenses) are what is used to calculate the money for your compensation. There are three types of damages; economic, non-economic and punitive. Punitive damages are designed to punish a grossly negligent person and are only used in specific cases, however, they typically do not form part of the compensation calculations. Economic damages are those financial losses that are suffered as a direct result of the injury and the accident. They are relatively easy to calculate and include medical bills and lost wages. Non-economic damages are losses that are difficult to calculate as they do not come with a dollar figure attached to them. They are often referred to as the "pain and suffering damages". They are often associated with mental anguish, loss of consortium, stress and anxiety, pain and suffering, etc.
An experienced attorney will know how specific insurance companies operate and will likely have an idea of how much money is available. When it comes to cases that go to court, the experienced attorney will need to do some research in order to determine what juries award in cases similar to yours. The attorney will also do an honest assessment of the value of your case and what you consider to be fair and this will inform the settlement amount the attorney will demand on your behalf.
The truth of the matter is that only you, the injured individual, knows the true value of your case. However, when determining a settlement value for a claim it is of the utmost importance to keep in mind that the goal is to recover compensation and in order to recover such compensation, a form of compromise is necessary. That being said, where the plaintiff has a strong case with indisputable facts and the liability is clear, it is likely that the case is a high-value one and can be settled for a high value amount. Speak to your attorney for his or her honest opinion on the value of your case and work towards receipt of compensation.