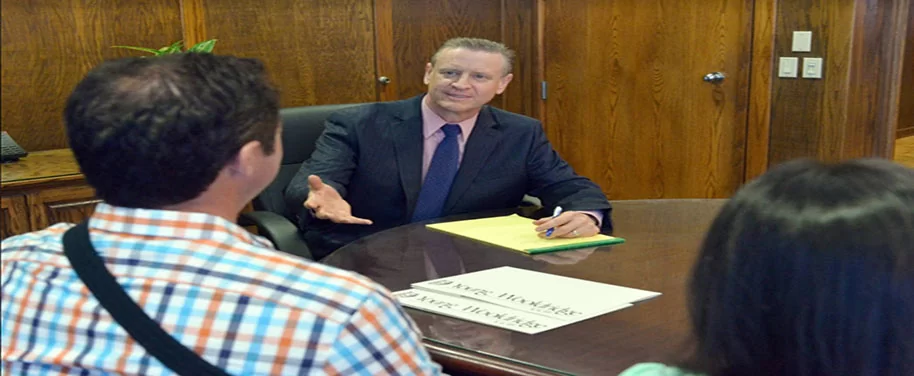 It's in our nature to want to run away in a stressful situation, but that being our first impulse is defintely not be the best thing to do when it comes to a car accident scene.
According to the AAA Foundation for Traffic Safety, one hit-and-run crash is likely to happen every minute in the United States. The National Highway Traffic Safety Administration reported that there were 2,049 deaths caused by hit-and-run accidents in 2016; this is the highest recorded number ever in the history of the country. A report provided by the AAA Foundation for Traffic Safety stated that in 2016, 337 deaths were caused by hit-and-runs in the state of California.
According to I drive safely [What Exactly is a Hit and Run Accident? (idrivesafely.com)], a hit-and-run accident is "any accident where a vehicle hits a person, object or vehicle and the driver knowingly leaves the scene without providing their information." It must be noted that some states include a collision with an animal as part of the definition of a hit-and-run. In other states, it is considered a hit-and-run if you leave the scene of the accident whether or not you caused it.
It must be noted that because the hit and run accidents have become so common the key advice any Bakersfield injury attorney will provide with regards to being involved in a vehicle accident is: "Don't leave the scene of the accident!" This is because there are many criminal penalties tied to hit and run accidents; however, these vary from one state to the next. Many states provide for hit and run offenses with the penalties of either a misdemeanor or a felony. However, this is dependent on the circumstances of your case. It could also be used against you as evidence that you were at fault for a car crash.
If a hit-and-run is classified as a felony, the accident likely resulted in some type of injury to a person, whether the person injured was a pedestrian or an occupant of a vehicle. Penalties associated with a felony hit and run are severe and many states impose fines between $5,000 and $20,000. And the prospect of being imprisoned as punishment for a felony hit-and-run is very high; however, this is mainly determined by the circumstances of the case. While a hit and run can be classified as a misdemeanor, the punishment associated with it still may be a fine of up to $5,000 and up to one year of jail time.
Other penalties imposed for hit and run accidents are administrative penalties linked to your driver's license. Such penalties are imposed by the state's Department of Motor Vehicles. And this is regardless of whether it is for a felony hit-and-run or misdemeanor hit-and-run. Generally, the penalties may be an automatic suspension of your driver's license. This is often for a period of six months or so, while in some states it may be up to 3 years.
This shows the serious nature of hit-and-run accidents and their effect on the perpetrators.