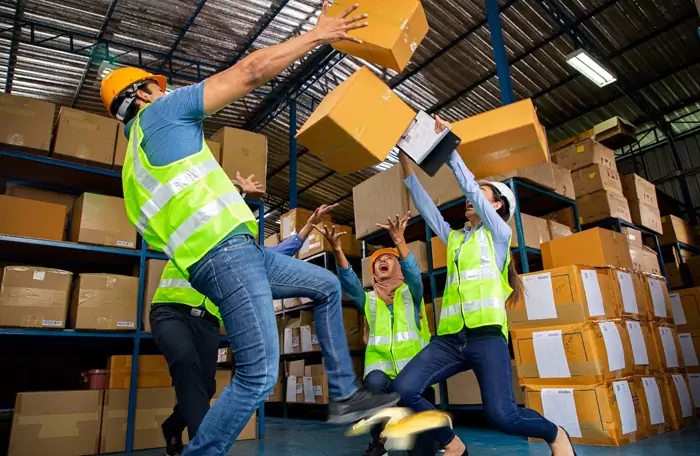 Who should compensate victims of accidents for injuries or damaged property? Personal injury is a body of law that facilitates amicable resolution of accident lawsuits or personal injury claims. The legal process begins with hiring a Bakersfield accident attorney. The goal is to hold those parties liable for negligence while recovering damages. Personal injury attorneys are experts and have the required knowledge in personal injury law. If you or a close relative has been involved in an accident in Bakersfield and you are not quite sure about your next steps, begin by contacting a Bakersfield accident attorney. The following are the steps in how an accident lawsuit is resolved.
Steps of Resolving Accident Lawsuits
Accident claims are resolved through personal injury laws and include the following:
1. Consulting a Personal Injury Attorney
The statute of limitations in personal injury can vary by state, but the average is 2 to 3 years in most jurisdictions. The statute of limitations refers to the legal window within which a plaintiff can initiate legal action against a defendant. Failing to file a claim within the statute of limitations automatically denies the plaintiff the right to recover damages against the defendant. It is important to note that the legal timeframe does not necessarily commence when an accident occurs. However, the timescale can start when a plaintiff discovers injuries or discovers that their injuries resulted from the negligence of another person, entity, or organization.
2. Initiating Legal Action
After identifying an attorney (refer to step 1 above), they will evaluate your case and file an official legal after which the accused is summoned. The defendant should respond within 30 days. The defendant's response can be a denial or admittance, or they could cite insufficient information in response to admittance or denial.
3. Fact-Finding & Discovery
A competent attorney gathers facts and relevant documents to build a case. Requests to admit or deny specific facts of the case are a powerful tool that can add credence. The discovery stage is called the interrogation stage, involving the production of critical documents associated with the issue and depositions. A deposition is sworn under oath, and it's admissible in court. A reasonable attorney can influence the course of a case by asking questions that substantiate their claims. A reasonable attorney can also poke holes in the defendant's claim and discredit their story.
4. Pre-Trial Negotiations
Sometimes lawsuits are dismissed before trial due to the following factors:
Lack of subject matter.
Lack of jurisdiction.Wrong venue.
Failing to state a legal claim.
Pre-trial motions can result in out-of-court negotiations or end a case
if the parties are not in dispute.
5. Settlement
Most cases do not go to trial to avoid litigation costs, public exposure, and the complexities associated with court trials. However, in some instances, the issue can return to court if an out-of-court resolution fails. Personal injury claims can range from auto accidents to slip-and-falls and much more. An attorney can help you initiate a legal process to recover damages for injuries besides holding the faulting party accountable.