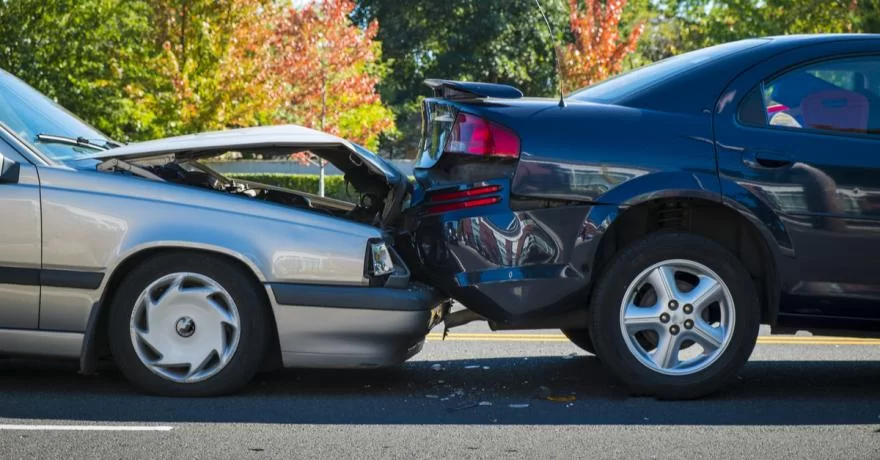 In most California personal injury cases, negligence is a deciding factor. Therefore, knowing about what constitutes negligence and how to prove it is important. If you or someone you love have suffered a personal injury through the fault of another party, it is highly likely that negligence is involved.
Defining Negligence
Negligence is legally defined as follows:
"A failure to behave with the level of care that someone of ordinary prudence would have exercised under the same circumstances. The behavior usually consists of actions, but can also consist of omissions when there is some duty to act (e.g., a duty to help victims of one's previous conduct)."
While aspects of "ordinary prudence" and "some duty to act" are often debated, the courts generally have a firm understanding of these terms as applied to personal injury negligence cases. Basically, a person of ordinary intelligence and capacity who acts or fails to act in such a way that causes another person or party to sustain an injury is guilty of negligence.
Proving Negligence
Claiming another person or party was negligent in their actions or lack thereof is not sufficient; the law demands that the injured party provide sufficient proof of said negligence. Legally, four elements must combine to prove negligence occurred. They are: Duty, breach, cause, and harm.
The existence of a legal duty of care – this means that the defendant (the accused) was obligated to prevent harm from happening to the plaintiff (the victim of injury).
The breach of that duty – this means that the negligent party created or allowed a dangerous situation to occur when they could have taken reasonable measures to stop it.
The sufferance of an injury or harm – this refers to the physical and mental trauma, property damage, and lost income that resulted from the breach of duty.
The proof that said breach caused the injury – this is evidence that the actions or omissions of the defendant directly or indirectly caused the plaintiff's injury.
If all four factors can be proven beyond a reasonable doubt before the court, you may be able to collect financial compensation from a personal injury lawsuit based on negligence. Many other factors can be involved, as every personal injury case is different, whether it happened in a car, truck, or motorcycle accident, through a defective product, a construction accident, or by other means.
If you or someone you love suffered a personal injury where you believe negligence is a factor, contact The Law Offices of Young Wooldridge, LLP by phone or contact form. We are able to fully serve your legal needs during the Coronavirus pandemic and can provide a same-day review of your case with a free phone or video consultation.