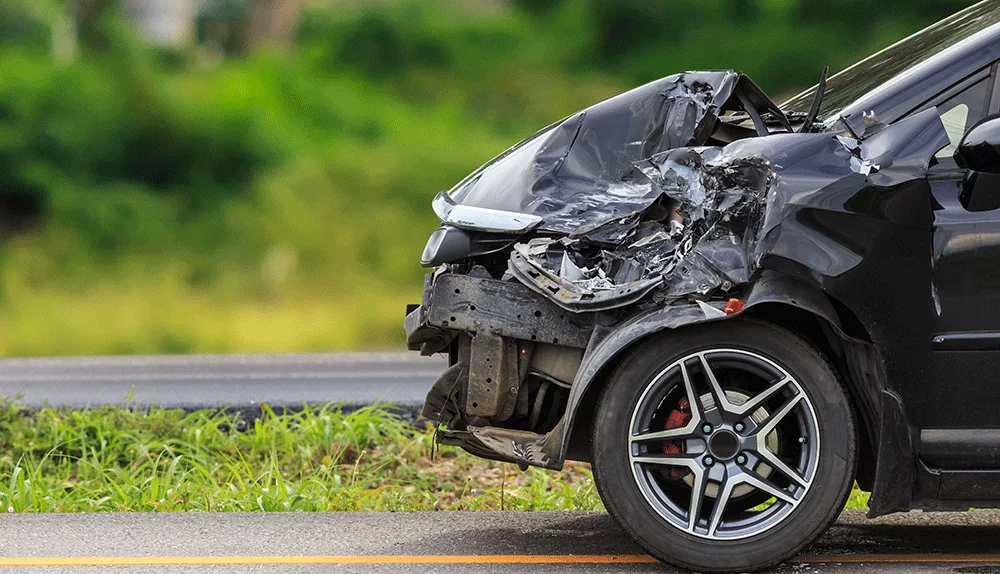 If you have been involved in a car accident, you will definitely need a reasonable settlement. This doesn't come easy; you will need to negotiate with the insurance company.
Negotiating a car accident claim requires a person to have a car accident attorney who has dealt with insurance adjusters and knows the best strategy for compensation.
It's better to negotiate and save yourself time and the cost associated with going to trial. However, if you cannot agree on the amount of compensation, the best thing would be to file a lawsuit.
Negotiating Your Car Accident Claim
Negotiating with the at-fault driver insurance company is not easy; you need to have an experienced lawyer who can advise you on what to say or not say to an insurance adjuster. Remember, whatever you say can be used against you, which could significantly reduce your settlement value. Also, you need to be sure that you're not to blame for the accident and that you received appropriate and reasonable medical treatment. There are ways you can position yourself for a successful claim. These include:
Get an organized demand letter: A well-crafted demand letter is a critical element for an injury settlement. The demand letter should have precise content of the nature of your claim and the sum value you think you deserve. Always ask for more than what you want in settlement. Having an experienced lawyer will help you get more information on what to include in your demand letter.
Don't take up the first offer: Instead of accepting the first offer, request the claim adjuster to respond to your demand letter. An insurance adjuster will have offered you a lower settlement than what you will have included in your demand letter. This is to start up the negotiation process. That way, you get a chance to counter the offer. Refusing the first offer shows that you know what your claim is worth, and you are ready to negotiate for a better settlement. Another way to show you know what you deserve is to request the claims adjuster to explain the low offer.
Generally speaking, the insurance company will do all it can to offer you a lower settlement. But, you don't have to accept such an offer. The best way to maximize your total damages is by getting the correct and reasonable medical care, by including any lost income, and by having a repair estimate for your car damage. Your compensation should include economic losses, such as lost wages, past and future medical expenses, and property damage. Your general damages will include any pain and suffering, trauma or other loss that cannot be assigned a dollar value. Negotiating your car accident claim becomes easier when you retain a lawyer who can help you:
Document your injuries by showing the nature and extent of such injuries
Argue for higher amounts for your pain and suffering
Show the insurance company you are serious
Prove the extent of your property damage
The above helps you look organized, and it may only take up a few phone calls to have your claim settled.
Getting Compensated
A lawyer equips you with the proper settlement amount in mind as he/she will have discussed how much your claim is worth. If you have agreed with the insurance company on what the at-fault driver has to pay, the settlement should be in writing too-stating what you expect in payment, and the date to receive such payment.