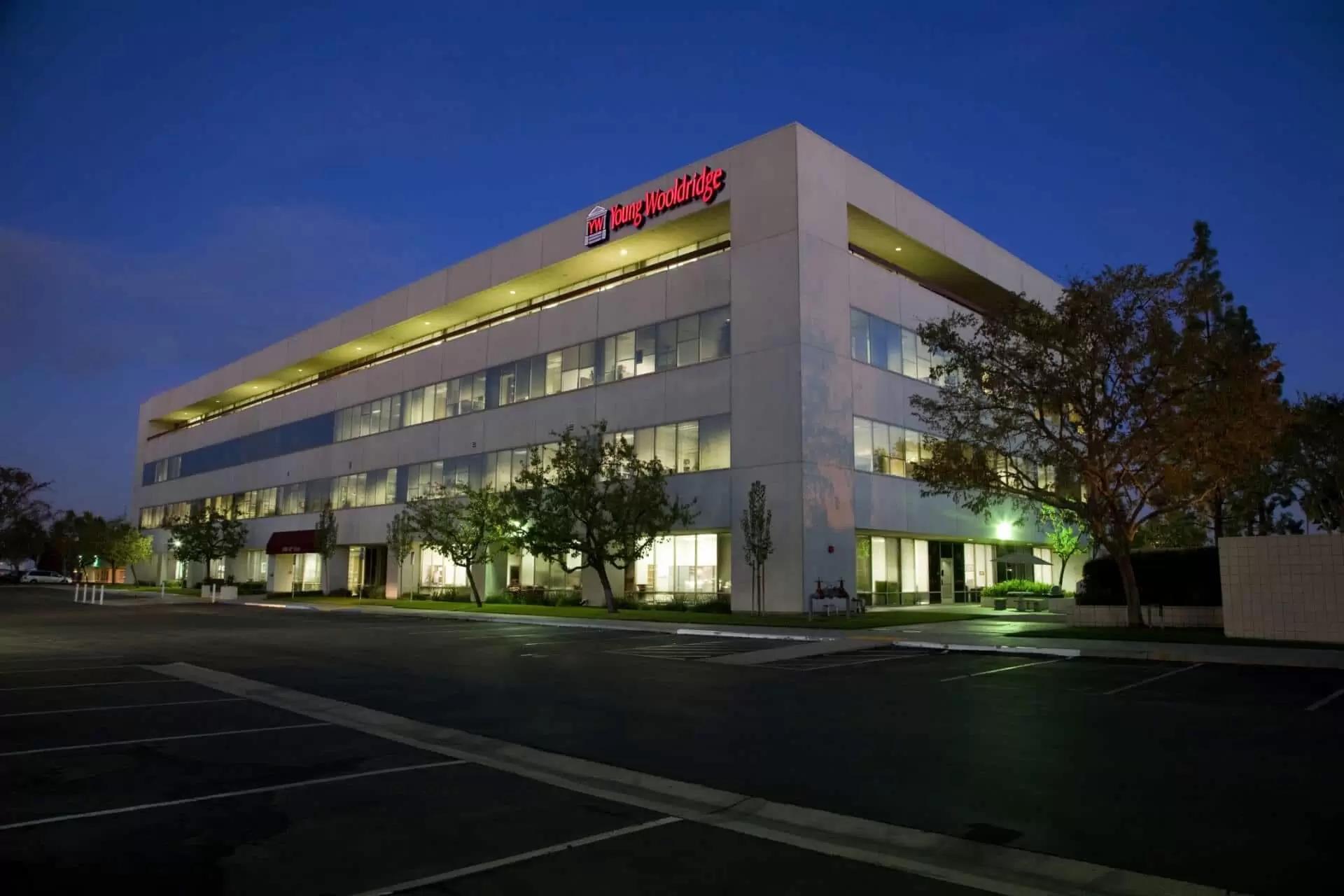 Helping People in Kern County Avoid Summer Burn Injuries
Summertime and fires seem to go hand-in-hand. Whether it's the delicious char-smell of the grill, the serene crackling of a campfire under the stars of a beachside bonfire, the addition of fire has been enhancing summer fun for thousands of years. While fire adds to our experience in various ways, it does come with a great deal of responsibility. Safe fire practices are important to exercise and to educate all of our family members on. From a young age, children should be taught to treat fire with respect and responsibility.
As your summer activities heat up, keep in mind some safety facts about campfires, BBQ's and Bonfires:
Campfires
The open air, sleeping under the stars, the hard work and it's payoff – camping is a family activity like no other. Few vacations are as good at removing all members of the family from daily distractions as camping. Assigning tasks from tent building to wash station and canteen setup gives everyone a purpose and a role when camping. Few camping responsibilities are as satisfying as that of the fire-builder. The sheer excitement of creating a fire is all the more reason that the person in charge of this task should demonstrate safe fire behavior and educate the rest of the group along the way. Keep the campfire best practices from Smokey Bear in mind when camping this summer season:
Go without a fire if the climate is dry and conditions are hazardous.
Do not build a fire if they are prohibited in your campground.
Look for existing fire pits.
Keep tents and other structures and vehicles at least 15 feet from the fire.
Choose an open, level spot for your fire that is safe from wind gusts.
Keep your campfire to a manageable size.
Never throw dangerous items into the fire like aerosol cans, pressurized containers, glass or aluminum cans.
Supervise pets and children near the fire at all times.
Let the fire extinguish all the way before leaving it or turning in.
Dowse fires with water or stir up the ashes to extinguish fires completely.
If it's too hot to touch, it's too hot to leave. Don't depart your campground with a potentially dangerous fire waiting to catch.
BBQs
Grilling is a quintessential part of summer. The summer would be lost without the flipping of burgers, turning of hot dogs and sizzling of steaks on the barbeque. From shish kebabs to corn on the cob, everyone has a grill favorite. As much as these cooking contraptions add to our summer experience, it makes sense that they come with some big safety concerns. The grill master and all others present should be aware of safe grill use and activity. The U.S. Fire Administration recommends the following:
Use grill outside and at least 3 feet from siding, decking and eaves.
Clean grill grates and grease traps after each use.
Open the grill before lighting and ensure all burners are lit if using a propane grill. If a burner won't light, turn the gas off to this burner.
Maintain a 3 foot safe zone around the grill and make children aware of it. Monitor pets in this area as well.
Discard old coals in a metal container when they have extinguished and once they are cool.
Never leave any grill unattended.
Wear short sleeves or roll them up when grilling.
Use long-handled barbecue tools.
Fully extinguish/turn grill off and allow to cool completely before attempting to move or store it.
Bonfires
Bonfires are great for several reasons in the summer. You could be cleaning up dead yard debris and burying it in your yard. Family reunions and picnics are a great time to visit around a bonfire as are summer marshmallow roasting bonfires. Many U.S. beaches allow bonfires. There is little that compares to an evening bonfire on the beach, listening to the waves and watching the moon reflect off the ocean. Bonfires tend to be rather large and can get out of control quickly. Tending a bonfire is a great responsibility that should not be taken lightly. Keep in mind the following practices for a safe and enjoyable summer bonfire:
Build bonfires away from sheds, fences and trees.
Build the fire away from cables like telephone wire hanging overhead.
Avoid using lighter fluid to start the bonfire as it can get out of control easily and tends to leave a trail.
Make sure that your bonfire stack won't fall to one side as it deteriorates.
NEVER throw fireworks into a bonfire.
Keep children and pets at a safe distance from the fire.
Keep a bucket of water or a garden hose handy.
Never leave a bonfire unattended.
Spray the embers when your bonfire is finished.
If you or a loved one is involved in a personal injury accident involving a fire, contact The Personal Injury Department at The Law Offices of Young Wooldridge, LLP. A personal injury lawyer at The Law Offices of Young Wooldridge, LLP can inform you of legal options you may not know you have.
https://www.usfa.fema.gov/prevention/outreach/summer.html
https://www.fema.gov/news-release/2011/06/29/summer-fire-safety-tips-fema