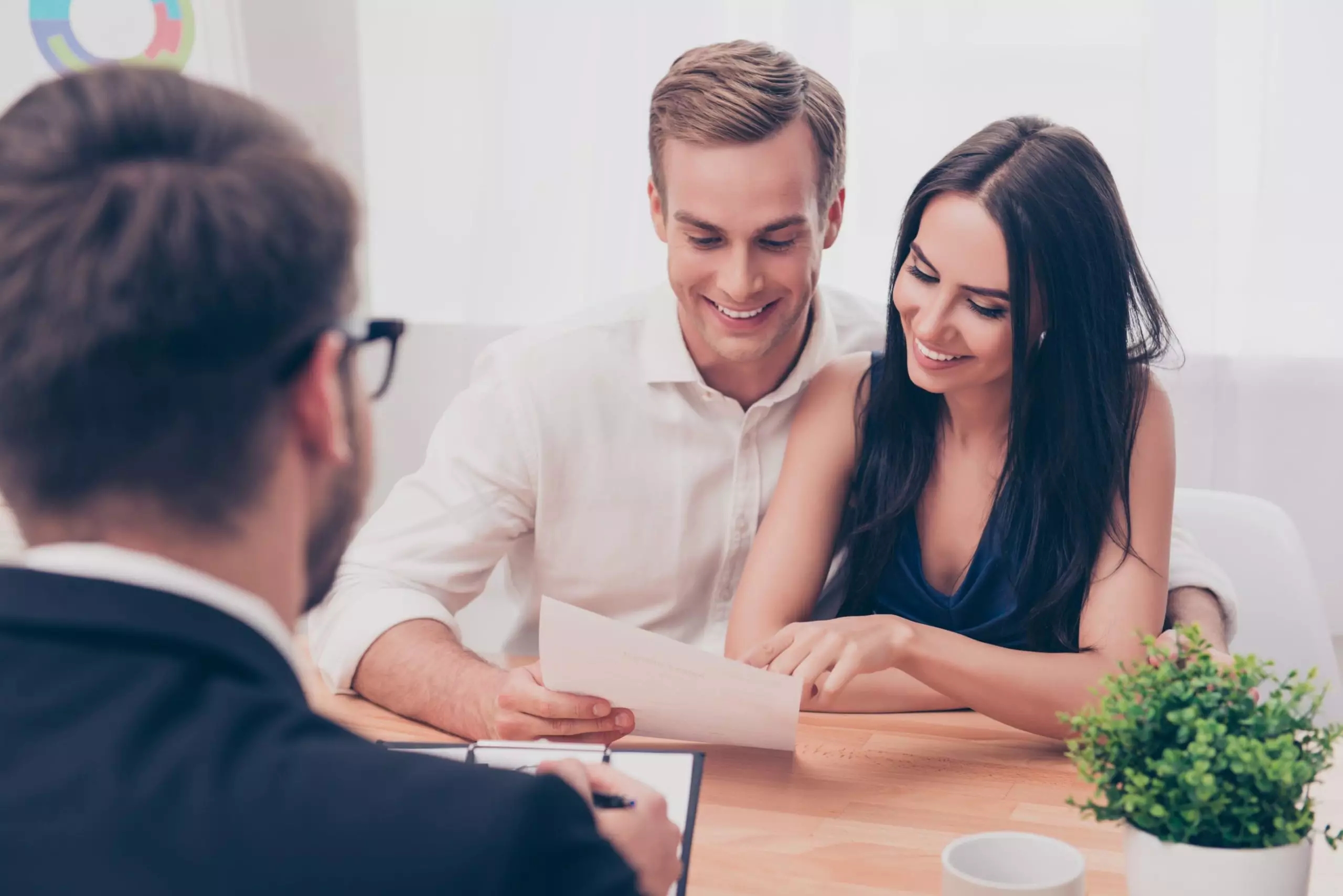 Estate Planning Lawyer│Estate planning is likely one of the last things on your mind when you are in your 30's. For most young adults, the end of life seems like a distant concept. However, many major life developments such as getting married, starting a family, and buying a home begin for people in their 20's and 30's. There is often a misconception that estate planning is only for the wealthy. In reality, establishing an estate plan has little to do with your net worth.  Instead, think of estate planning as creating a road map for your loved ones to navigate your affairs in the event of an unexpected tragedy.
Without your plan in place, your loved ones will not know who will care for you in the event you are incapacitated. If you are deceased, they will not know who you wanted to be in charge of the management and distribution of your assets, or who you intended to receive those assets. In many cases, they will be required to open an estate with the probate court, which involves considerable time, effort, and expense. With a plan, you can ensure loved ones have the peace of mind to know your intentions with respect to the management of your final affairs, and you can ensure that your assets will be dispersed as you would have wanted.
Not only will an estate plan now set your loved ones up for success in your passing, but getting an early start with big-picture financials can lead you toward more strategic money management and greater wealth throughout your life.
Where to Start
Since you are more or less planning for the unexpected in your 30s, the first two items on your estate planning to-do list should be: naming a durable power of attorney and naming a health care power of attorney.
Durable Power of Attorney
This is a document that appoints someone to manage your financial affairs if you become unable to do so. Should you become incapacitated, your rent or mortgage, phone and utility bills must still be paid. Without a power of attorney, your family will have to go to court to gain access to your accounts.
Healthcare Power of Attorney
A healthcare power of attorney is appointed to make medical decisions for you if you are unable to do so. This person will inform medical professionals about how you would like major healthcare decisions to be handled.
Your Will or Trust
Your total assets, and the type of assets you own, will have bearing on whether you should consider creating a Trust. At a minimum, a Will is an essential document in any estate plan. Your Will can provide legal rights for someone to manage your estate, and to distribute your assets according to your instructions. The beneficiaries of your estate will be your closest living relatives if you do not designate otherwise in your Will. In many cases, this may not be your intended outcome. For example, if you have a partner but are not yet married, you may wish to name your partner your beneficiary instead of your relatives. Your Will also enables you to state who will take care of your children if something happens to you.
Other Items
You should consider a Trust if you have children. Without a trust, children will receive an inheritance in one lump sum on their 18th birthday. With a trust, you can set up parameters about the age and increments that their inheritance becomes available to them.
Life insurance, retirement plans and other common financial planning items identify beneficiaries. It is important to review these designations and identify your beneficiaries ahead of time. Doing so will save your loved ones a great deal of anguish during an already tragic situation. Failure to name beneficiaries for these types of accounts and policies often results in the need for the appointment of an administrator for your estate through a probate proceeding. Fortunately, creating a simple estate plan in your 30's with an experienced estate planning lawyer shouldn't take long and will prove invaluable to your loved ones if the unexpected arises.
If you or someone you know is interested in discussing your estate planning options, contact the Estate Planning Department at the Law Offices of Young Wooldridge, LLP. An estate planning lawyer at The Law Offices of Young Wooldridge, LLP can inform you of legal options you may not know you have.