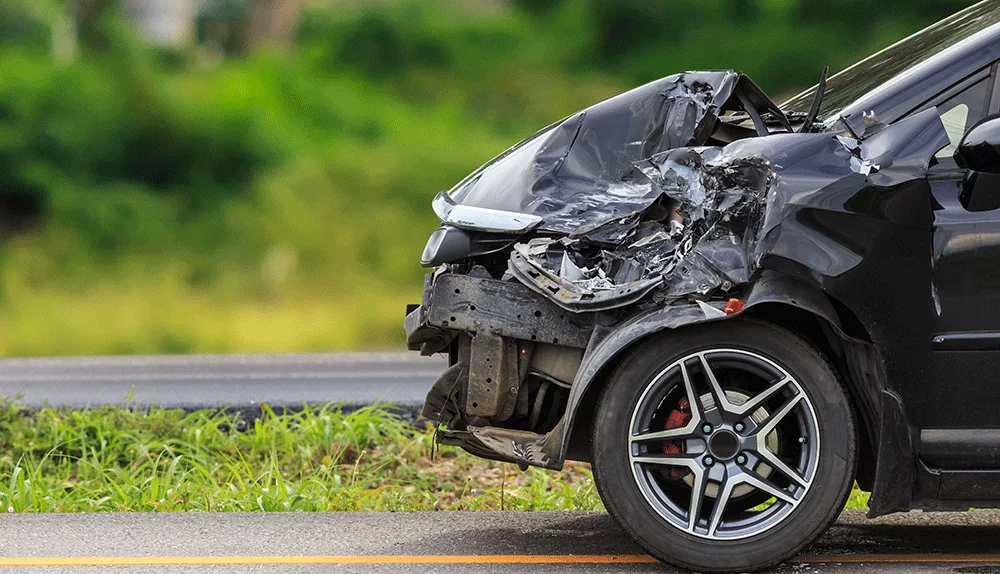 If you are involved in an incident that leads to an injury, you may be eligible for compensation through a personal injury claim. When another person or entity is the cause of your harm or injury you may be eligible to file a personal injury claim. This article will discuss when to sue for an injury by way of a personal injury claim or insurance claim.
When an incident results in injury or harm caused by the negligence of someone else, you have the right to file a personal injury claim against that person. The whole point of filing a personal injury claim is to receive compensation as a way to 'make you whole' for the injury, loss or damages you have suffered. An individual's legal remedy for harm suffered can be by way of filing a personal injury lawsuit in court or through an insurance claim filed against the at-fault person's insurance carrier. Any of these legal actions allow you to recover compensation for damages. The term damages [Damages | Wex | US Law | LII / Legal Information Institute (cornell.edu)], according to the Cornell Law School Legal Information Institute, is defined as "the sum of money the law imposes for a breach of some duty or violation of some right". Therefore, put simply, damages are all your losses that arise from the accident and the injuries that result therefrom. Damages include items such as:
Medical bills, past and future
Lost income,  past and future
Pain and suffering
Emotional  distress
Property damage
There are a number of different types of incidents where relief can be sought through a civil lawsuit or an insurance claim. Some of these incidents include the following:
Car accidents
Slip and fall accidents (aka premises liability)
Medical malpractice
Defective products (aka product liability)
Dog bites or animal attack
There are instances where an individual's damages are extremely minor; in such cases the injured party may choose not to file a personal injury claim for compensation. However, it must be noted that there are a number of determining factors when it comes to deciding whether or not to file a personal injury lawsuit. Some of these factors include the following:
Extent of injuries – for example, a car accident may leave an innocent victim with nothing more than bruises. In such cases, the victim may choose not to file a personal injury claim. However, in situations where there is extensive injury or substantial injury to the victim that leads to them incurring medical costs, failing to go to work, needing forms of therapy to get well; then it is necessary to file a personal injury claim in order to receive compensation for such losses.
Property damage – an individual may file a personal injury claim in order to repair or replace their property. For example, in a car accident where the vehicle is a write-off the victim in the accident files a personal injury claim or an insurance claim against the defendant in order to receive the replacement value of their vehicle.
In a vehicle accident where you suffer damages speak to Bakersfield auto accident lawyers for legal advice and representation.