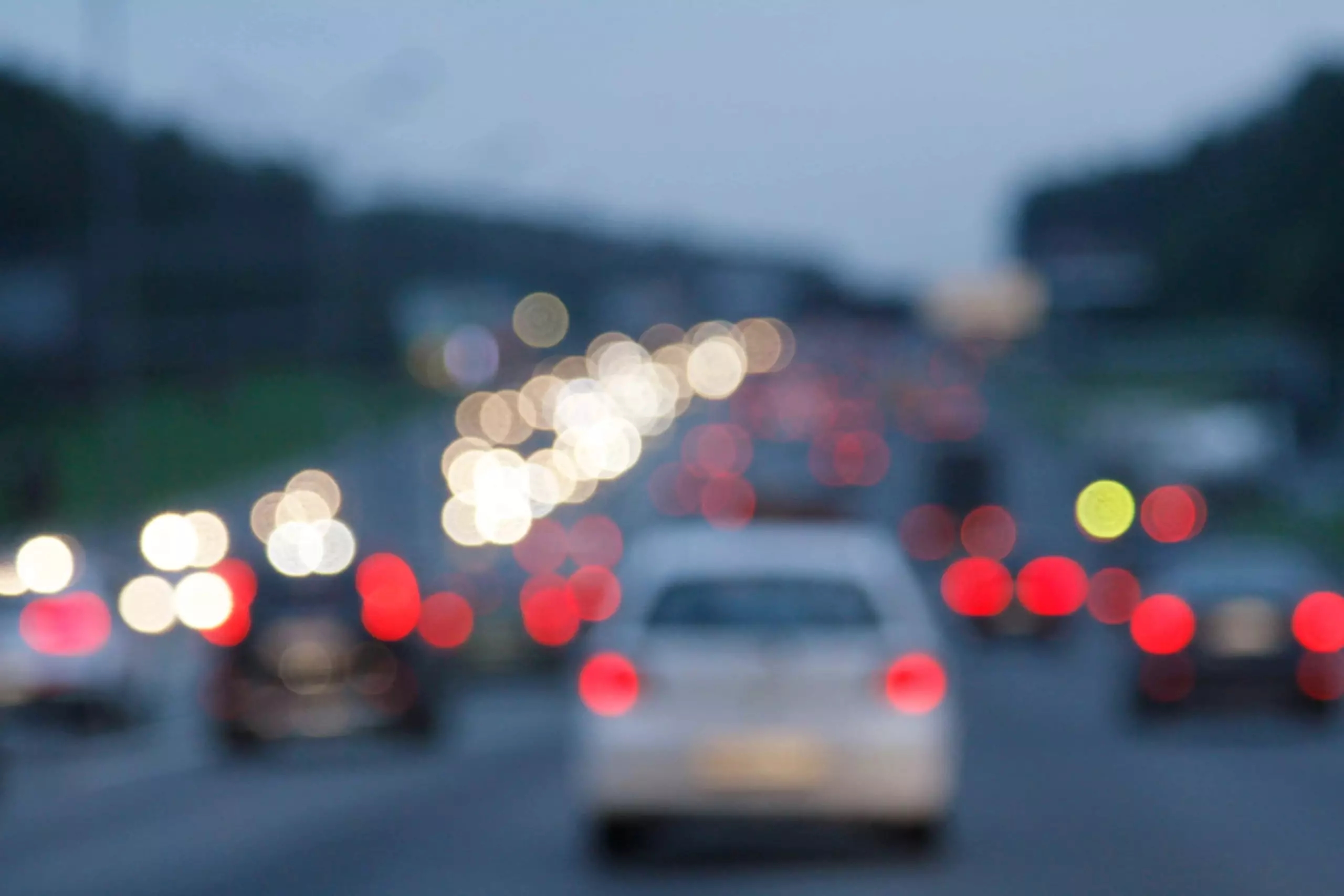 Distracted Driving
An experienced Personal Injury Attorney can inform you of your rights if you or someone you love is injured in a motor vehicle accident due to distracted driving. Distracted driving has existed just as long as the vehicle. Defined as anything that takes your attention away from the act of driving, "distracted driving" covers all manner of activities commonly occurring on our roads everyday. Smoking, eating and adjusting the radio are all forms of distracted driving. All of these activities can be deadly when behind the wheel. However, there is another that gets particular attention, cellphone use. Forty-eight states have created laws governing device use in vehicles. High visibility campaigns aim to bring awareness to the extreme dangers of distracted driving.
To understand more about why devices are so dangerous to drivers, it's important to understand the three types of distraction. These are:
Visual: Takes your eyes off the road.
Manual: Takes your hands off the wheel.
Cognitive: Takes your mind off driving.
Texting and driving have been noted as the most dangerous distraction because it encompasses all three of these categories.
What are the facts?
Simply reading a text message takes your eyes off the road for an average of 5 seconds. This is enough time to cross a football field at 55 miles per hour. Studies show that concern over the safety of driving while texting is decreasing. At the very least, more and more people are becoming increasingly distracted and less sensitive to the dangers of operating a device and a vehicle simultaneously. The Federal Communications Commission (FCC) says that 660,000 people in the U.S. are using phones or devices behind the wheel every day.
Over the last five years, approximately 13% of distracted driving crashes involved the use of a cellphone. According to the AAA Foundation for Traffic Safety, 31.5% of drivers admitted to typing a message while driving. The age group most affected by distracted driving fatalities are those under the age of twenty.
What are the laws?
Laws against cellphone use are governed at the state level at this time. In 2001, New York passed the first law banning handheld cellphones use while driving. In 2011, the National Transportation Safety Board (NTSB), while having no enforcement authority, did recommend the ban of cellphone use in all states, the first federal agency to do so.
Currently, the laws are as follows:
15 states, the District of Columbia, Puerto Rico, U.S. Virgin Islands and Guam ban drivers from hand-held phone use.
38 states and D.C. ban all cell phone use by novice drivers, and 20 states and D.C. prohibit it for school bus drivers.
47 states, the District of Columbia, Puerto Rico, U.S. Virgin Islands and Guam ban texting while driving.
Distracted driving can be fatal. Before engaging with your device while driving, consider the dangerous possibilities. Model proper device responsibility around novice drivers, take the pledge and help keep the roads safe.
If you or someone you know has suffered a personal injury due to distracted driving, contact The Personal Injury Department at The Law Offices of Young Wooldridge, LLP. A personal injury attorney at The Law Offices of Young Wooldridge, LLP can inform you of legal options you may not know you have.