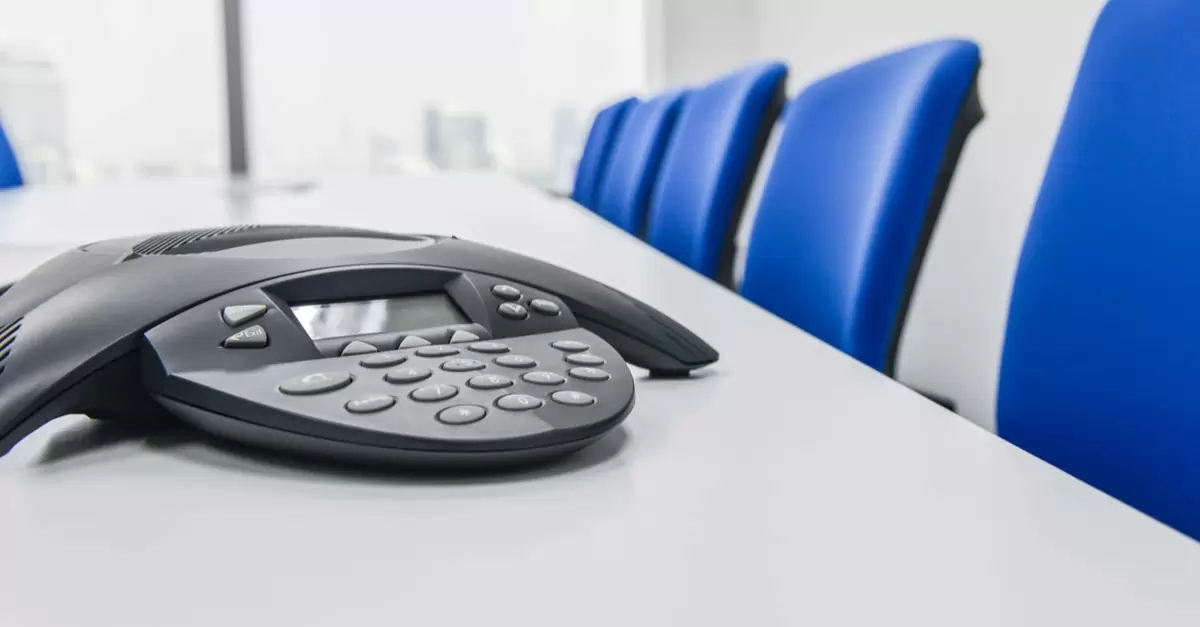 On March 12, 2020, Governor Newsom issued an executive order relaxing certain requirements of the Brown Act and the Bagley-Keene Act, affecting public meetings. Water Law attorney Brett Stroud prepared the following information:
On March 12, 2020, Governor Newsom issued Executive Order N-25-20 ("Order"), exercising his emergency powers under Government Code sections 8567, 8571, and 8572. The Governor has the authority to "suspend any regulatory statute, or statute prescribing the procedure for conduct of state business … where the Governor determines and declares that strict compliance … would in any way prevent, hinder, or delay the mitigation of the effects of the emergency." (Gov. Code, § 8571.) Exercising that power, Governor Newsom has temporarily relaxed certain requirements of the Brown Act and the Bagley-Keene Act.
Ordinarily, an agency must post notice of a teleconference meeting at all locations from which any board member will participate, allow the public to attend and offer public comment at any of those locations, and have at least one board member physically present at each location. Furthermore, a quorum of the Board must participate from locations within the agency's boundaries. Those requirements are suspended by section 11 of the Order, and agencies are permitted "to hold public meetings via teleconferencing and to make public meetings accessible telephonically or otherwise electronically to all members of the public."  The agency must provide notice within the usual timeframe and must provide "at least one publicly accessible location from which members of the public shall have the right to observe and offer public comment."
It should be noted that the authorization applies specifically "during the period in which state or local public officials impose or recommend measures to promote social distancing, including but not limited to limitations on public events." The California Department of Public Health has issued such guidance relative to public gatherings. The guidance requires cancellation or postponement of gatherings larger than 250 persons. Smaller gatherings should only be held if the venue allows for 6 feet of distance between persons. If individuals at higher risk may be present, gatherings should be limited to 10 individuals. In the public agency meeting context, all members of the public are permitted to attend, including those at higher risk, and the agency cannot limit attendance to 10 individuals.
If you have any questions or would like specific advice on applying this Order for your agency, please feel free to contact an attorney in our Water and Special Districts Department. We can be reached by phone at 661-327-9661.