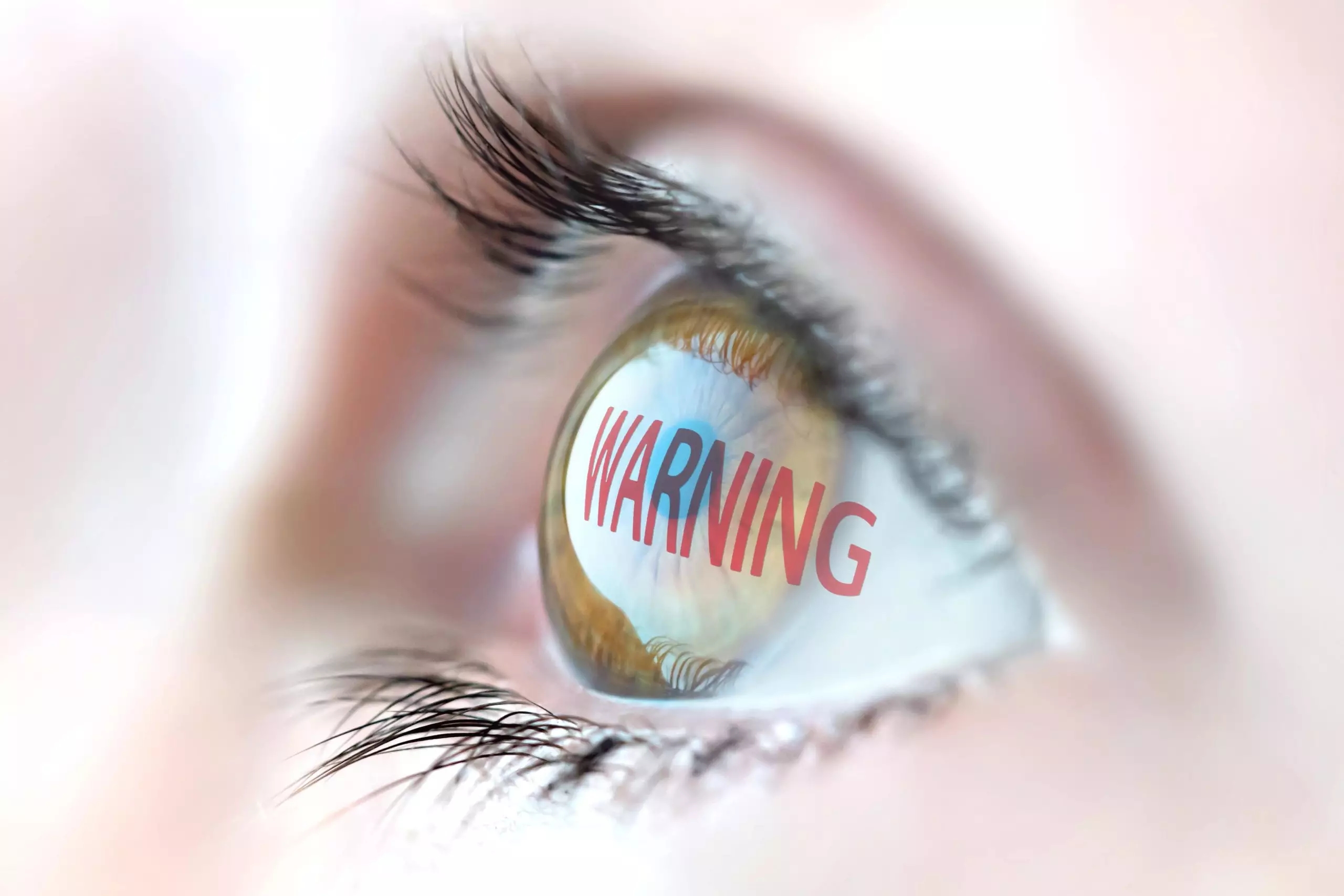 Bakersfield Personal Injury Attorney Assisting Clients With Eye Injuries
August is Children's Eye Health and Safety Month. Every year thousands of eye injuries walk into emergencies rooms all over the country. The good news is that with proper prevention practices, 90 percent of these can easily be avoided. Simple steps can be taken at home and while your children are away to avoid unnecessary accidents.
Common accidents occur for young children at home and at play. As they age and become more active and involved, sports-related eye risks grow. Teens and young adults face more outdoor risks as they begin to help out with household chores. By demonstrating and encouraging proper eye safety from an early age, you and your family can avoid dangerous and potentially devastating eye injuries.
In the home and while playing, children come into contact with various objects that if handled inappropriately can cause harm. Keep these tips from PreventBlindness.com in mind as you keep a close eye on little ones at home:
Make stairs safe with gates, lights and handrails.
Cushion sharp corners on counters and furniture.
Install cabinet and drawer latches and locks.
Keep personal-use items like toiletries and cosmetics out of reach.
Utensils and desk supplies should be inaccessible to small hands.
Secure any chemicals, paints, fertilizers and pesticides.
Offer only age-appropriate toys.
Read all warnings and instructions and use toys as intended.
Avoid flying and projectile toys, especially in children under five.
Keep BB guns away from children.
Inspect playgrounds and play areas for potential eye hazards.
Child athletes make up the biggest portion of child eye injury victims. Regular glasses do not provide proper protection for sports and more advanced eye protection is recommended. Helmets with face shields should be worn in hockey and baseball. Goggles should be worn in basketball and racquet sports.
Older kids love to help around the house on the weekends and yard chores can be a great start for teens to learn responsibility. As you and your child prepare to start on outside projects, spend some time prepping the area for safety together. This will encourage them to care for their own eye safety going forward.
Inspect the grounds for potential projectiles before mowing or trimming.
Paints, pesticides and fertilizers need to be handled and stored appropriately.
Keep tools in good condition and well organized. Damaged tools should be discarded.
Safety glasses, dust goggles and chemical goggles should be worn when working on dangerous projects around the home.
Knowing what to do in the event of an eye injury can mean a world of difference. Follow these crucial recommendations:
Stock a first aid kit with a rigid eye shield and commercial eyewash.
NEVER assume an eye injury is harmless. Consult a doctor if you have any questions.
If dirt or specks get in the eye DO NOT RUB the eye.
Try to wash out dirt or specks. DO NOT try to remove them with tweezers or other items.
Blows to the eye should be quickly followed with a cold compress with no pressure. Quickly seek medical attention for these types of injuries.
In the event of a cut or puncture DO NOT flush or wash the eye with anything.
Do not attempt to remove anything that has punctured the eye. Instead, cover the eye with a rigid shield or paper cup and seek immediate medical attention.
If you or a loved one is involved in a personal injury accident due to improper eye safety, contact a Personal Injury Attorney at The Law Offices of Young Wooldridge, LLP. A Personal Injury Attorney at the Law Offices of Young Wooldridge, LLP can inform you of legal options you may not know you have.