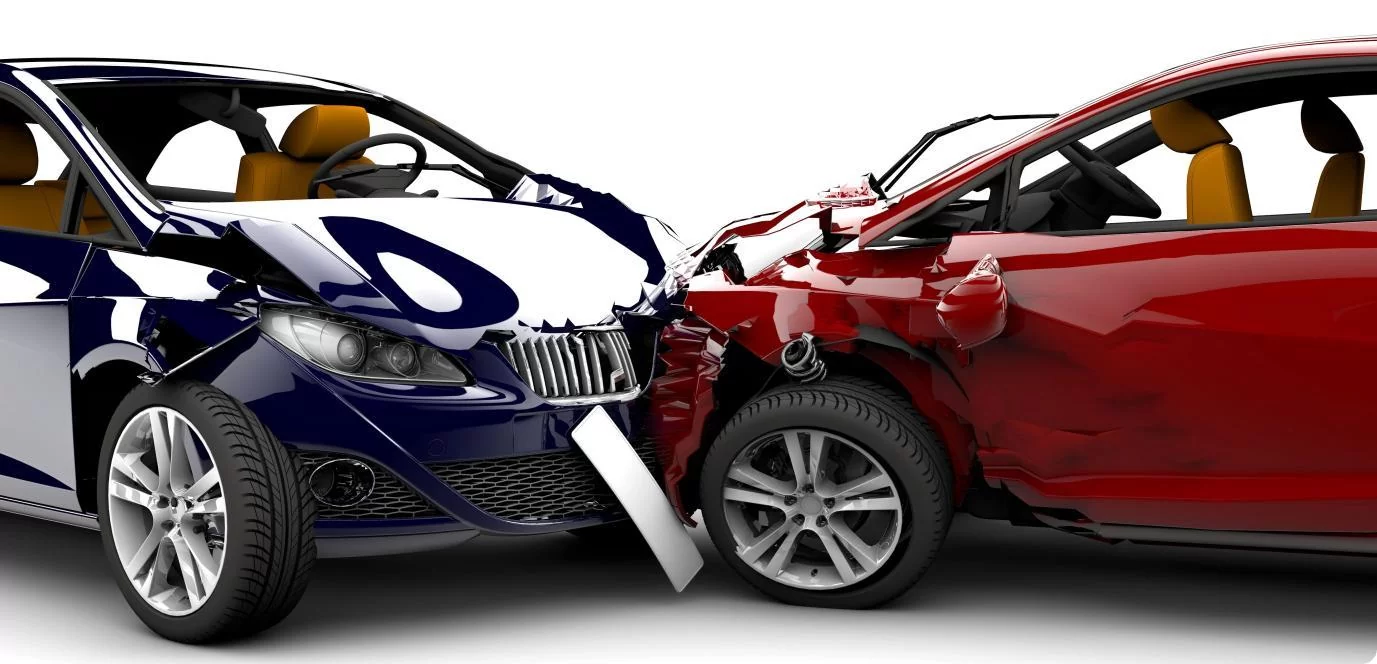 If you have been involved in an accident it is easy to panic and make avoidable mistakes at the scene of the accident. Other mistakes are made after the accident has occurred and the days leading up to the filing of a personal injury claim. The majority of these issues can be fixed, however, some may be difficult to correct and can negatively affect your claim for compensation. This article will discuss some common legal mistakes that are made after a car accident occurs.
At the time of the accident, many people suffer from disorientation or confusion and generally panic as a result of the incident itself. Most of the mistakes that are made can be prevented by simple web searches. However, many will advise seeking the assistance of a professional immediately after the accident occurred so as to avoid any legal mistakes from happening. For assistance in this regard speak to a car accident lawyer in Bakersfield. Such legal professionals are able to provide the necessary guidance and insight on how to proceed before mistakes are made as well as to work to fix the ones that already exist.
One of the key elements to remember after an accident has happened is to preserve evidence. This can simply be done by making an emergency phone call in order to receive assistance. When emergency services and law enforcement are on the scene ensure that you cooperate with them. Make it a point to take photographs of the damage to your vehicle as well as any other vehicle involved in the accident, pay close attention to skid marks and other road conditions; and this is part of building and preserving your evidence. It is likely that the police will file a report with regards to the incident and you will need a copy of the report.
A key area where legal mistakes occur is when it comes to following the doctor's orders and receiving medical attention. The reality is that if you are injured you should receive treatment. However, if you do not appear to be injured take the time to receive medical treatment or observation from emergency services that arrive at the scene of the accident. It is not uncommon for symptoms of harm to manifest themselves days or weeks after the actual accident. Since this is so, it is always best to seek medical attention immediately. One benefit of medical attention is that it provides documentation of your injuries and whatever related harm you may have suffered as a result of the accident. This provides proof in the event you file a personal injury claim. After receiving medical treatment ensure you follow the doctor's instructions to the letter with regards to your healing process. This may include instructions as to not doing specific activities or duties, not attending physical therapy sessions, or not partaking in specific strenuous physical activities. By following the doctor's orders you show you are indeed injured and working toward recovery. Your failure to follow the doctor's orders may be interpreted that you were not as injured as you say you were and you recovered speedily.