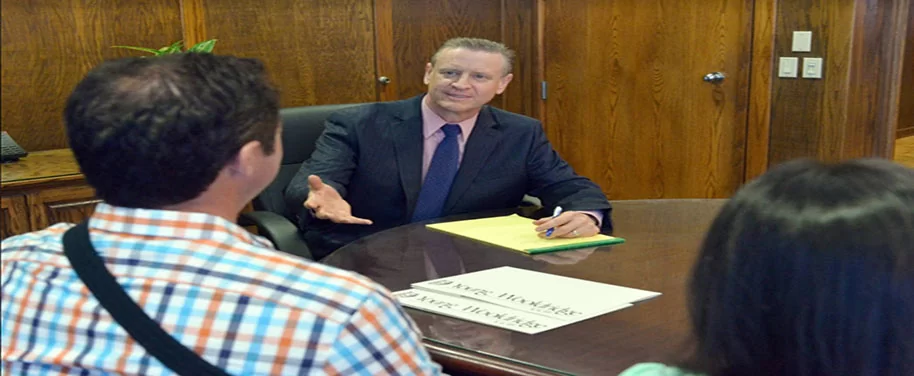 Distracted driving is one of the most common causes of accidents. This has become worse with the use of cell phones while driving. The state of California made it illegal for a driver to use a hand-held cell phone or to text while driving. This article will discuss the laws and penalties of cellphone use while driving in the state of California.
There are a number of laws in place that have been provided for when it comes to the use of cell phones while driving. In fact, California has a number of laws that ban cellphone use while driving. Despite the assumption that an individual may be able to multitask, science has proven that it is impossible to multitask and give equal attention to the tasks that are being carried out.
Instead, the brain allows one task to be fully carried out while the other is on 'standby'. As is the case with driving and texting, one of these tasks suffers at the expense of the other. If you are involved and injured in an accident where the other driver was on their cell phone, speak to Bakersfield auto accident lawyers today.
Generally, most states prohibit the use of hand-held cell phones to less experienced drivers and place restrictions on more experienced drivers. However, the state of California bans all drivers from using hand-held cell phones while driving. However, this ban does not extend to passengers; they are free to use their cellphones as they wish while in a vehicle. Further, this law extends to drivers in California regardless if they live in a different state or not.
That being said, it must be noted that there exist a few exceptions with regard to the ban. These exceptions include the following:
When making emergency calls to law enforcement agencies, medical providers, the fire department, or other emergency service agencies
Use is allowed for persons operating authorized emergency vehicles and persons driving vehicles on private property
The state of California uses a point system for moving violations, as of July 1, 2021 violations linked to the use of hand-held cell phones while driving will result in one point if it is within a 36-month period of a previous distracted driving offense. In addition, persons who violate the handheld cellphone ban will be subjected to fines. For a first offense, the base fine is $20, for a second and subsequent offense, the base fine is $50. However, it must be noted that these are court costs and other fees, and therefore it is likely the actual amount an offender may be required to pay will be much more than the base fine. For example, it is likely that the expected total charges in a first violation will be more than $150; while in the case of a second or subsequent violation the total charges will likely be over $250.
Unlike the handheld cellphone ban, the rules associated with hands-free cell phone use depend on the age of a driver. More restrictions are imposed on drivers younger than 18. Texting while driving is prohibited.